About Murmur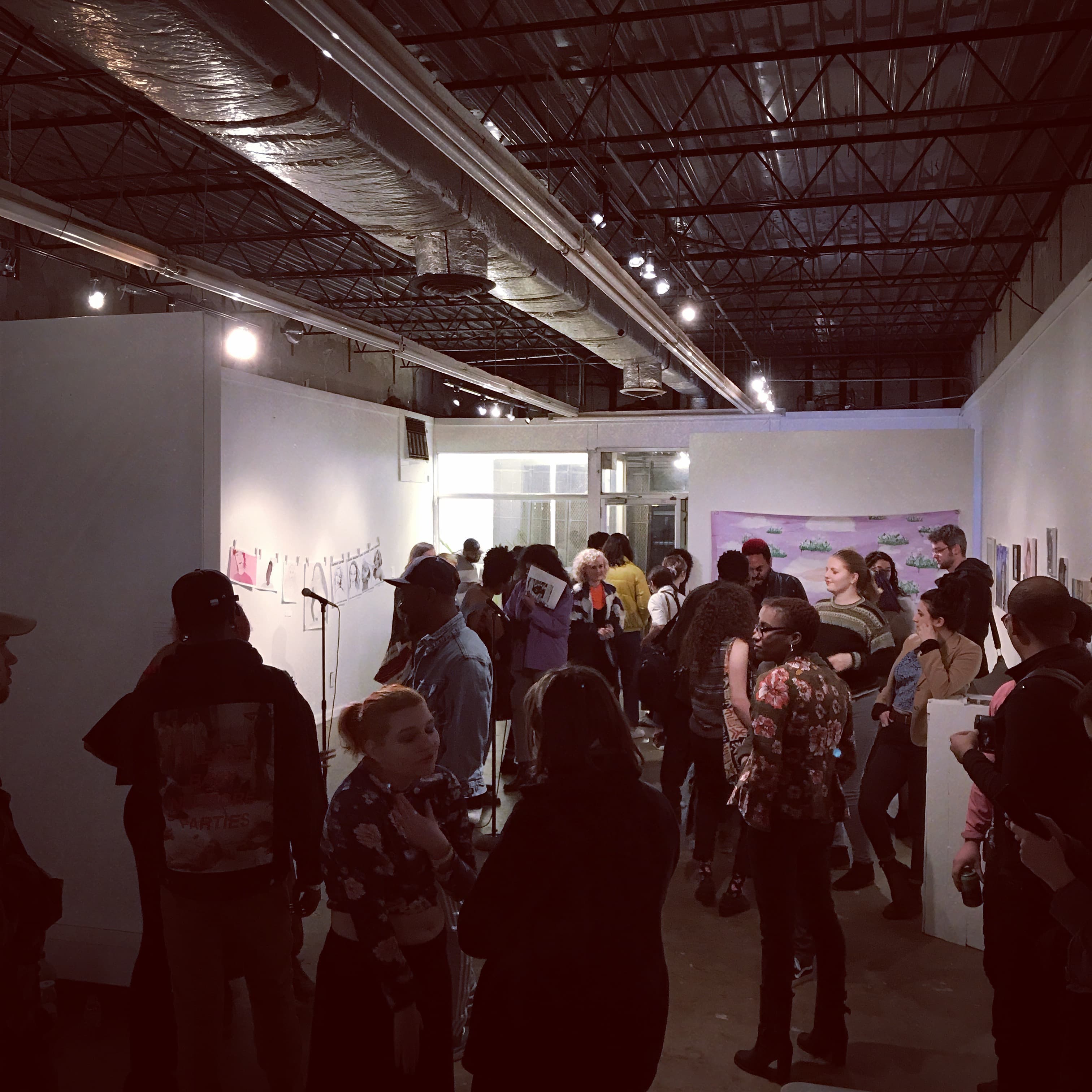 Mission


Murmur exists to support and exhibit emerging contemporary art and media to provoke a more open world.


History


Created in 2014, Murmur is the successor to the Atlanta Zine Fest and Atlanta Zine Library (both founded in 2012) and is a community resource for contemporary, ephemeral, and provocative art and printed matter. For us, Do-It-Yourself (DIY) refers to a method of creating work wherein the maker is directly involved in production and distribution. This media includes zines, wheat pastes, books, recordings, and direct animation films, among others. Zines are independently created, often handmade publications.


Vision


Murmur champions a more expansive and dynamic world led by radical, critical, and creative thinking. To achieve this, we provide artists, entreprenurs, and thinkers space to work, encouragement to experiment, and platforms to present that are as open as possible. We are led by the knowledge that the world is at a remarkable precipice socially, intellectually, and environmentally, and that the impacts of such are not exclusive of each other; we believe that we are present now to confront this challenge not only on a wider scale, but particularly in the American South. Where we realize the collective nature of our work, we can improve our present and secure a more prosperous future.